Rick Ross, rape and changing the environment
Christians are all up in twitter-arms this week because Kanye is teasing an album title that I doubt anyone truly takes seriously or expects to be pressed on wax. All this faux outrage is going on while controversy swirls over Rick Ross' guest verse on Rocko's "You Don't Even Know It" track. No need to impress your friends by acting like you knew who Rocko was...
Alan C. Duncan - "Dying for You (Remixed)"
Perspective is golden. Pain-seared perspective birthed on lifted wooden beams is a much more valuable, blood-stained jewel. The latest single from Alan C. Duncan, "Dying for You (Remixed)" is an emotional 4.5 minute acceleration through the eternal first person view of the atonement, fitting for its Good Friday release date.    Many claim the title of artist over the singular emcee...
W.L.A.K. Week Part 4 - We Live As Kings Review
Since the beginning of time, humanity's positional view of self and belief of how his creator views him has been both the most foundational and the most crippling truth to dictate the daily steps of mankind. Think of yourself as the center of your sub-universe and you walk around with arrogance cloned over airwaves but rarely respected in person when you get to cursing out those who eclipse...
5 tags
W.L.A.K. Week Part 3 - Christon Gray ~ Body Art
        "There is a time for everything,and a season for every activity under the heavens…" When I say that Collision Record's Christon Gray has a voice and vocal range not unlike the suave charisma of John Legend paired with the confident unorthodoxy of Frank Ocean put together in a singer/emcee suit and tie bought from the same warehouse that Childish Gambino shops...
W.L.A.K. Week Part 2 - Alex Faith ~ Honest 2 God
From my incomplete Best of 2012 article: What Collision Records has done in 2012, their first full year as a label, is impressive and likely to be emulated by every aspiring holy hip-hop label to be started in the next couple years. Only Reach has come close in previous years to having every album out of the imprint dominate my playlist like Swoope's "Wake Up," Alex...
W.L.A.K. Week Part 1 - Swoope ~ Wake Up"
Quiet as kept, Collision Records has been compiling a roster of emcees, producers and overall talent in the label's short lifetime. The talent level in comparison to the competition is formidable and the upcoming musical collective, just the label's fourth release, releases this coming Tuesday, March 5th, on laptops and smart phones everywhere. If you had seen my incomplete...
A Theology of Christian Criticism
               "It's sad that some people are so convicted by the lyrical theology that they feel they have to bash an awesome album that has touched many people." "I think its funny that the poll to the right of this article asks " Do you think Christian Hip hop is on the same level as mainstream?" This review is the reason why its far behind."  "It seems more like you are working against...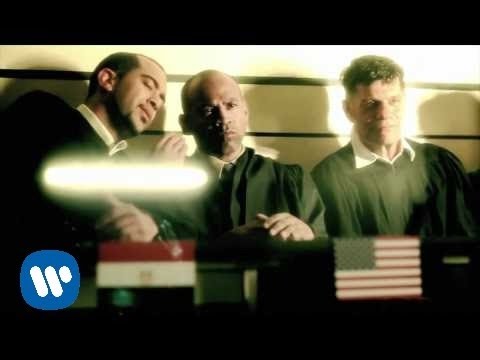 Thoughts on The Dark Knight Rises
"You ever felt something you couldn't explain? No definition? No name? Just a feeling. No definition, no name." Walking out of the multiplex after The Dark Knight Rises wasn't the experience I would've bet you that it would have been three hours before. I would've imagined I'd have a satisfied grin on my face and childish exclamations about how...
Wit and Dre Murray - Hell's Paradise II: The Mask...
I think what Wit and Dre Murray, producer-rapper duo, respectively, have accomplished in no less than two albums is worthy of the title franchise. Which is quite a feat when you consider that there two Hell's Paradise albums are 'nothing' more than a smattering of lyrical and sonical windows into varied residents of the harsh, dank apartment complex of life that is something...
Music Videos
I used to love music videos. When I heard that a song that I loved had an accompanying video, I'd go crazy and sit in front of the fam's Gateway computer and wait 5-10 minutes for the video to load on our dial-up internet, hoping and praying that a call wouldn't come through on our internet voice mail that would make all the waiting I'd just done obsolete.  So, I'm...
Yaves - History In Progress Review on Dasouth.com →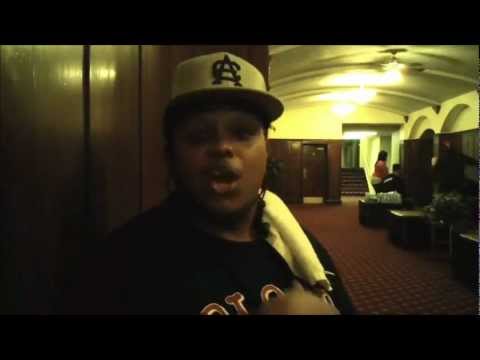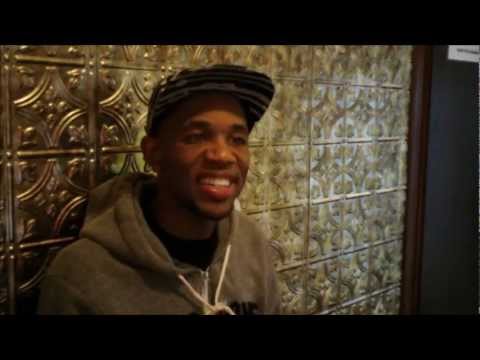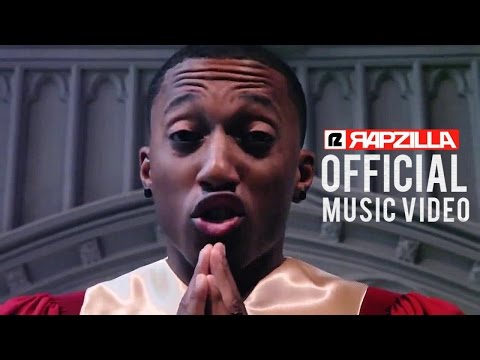 5 Reasons People are Afraid of Lecrae's "Church...
If you've been in the Holy Hip-Hop scene for more than thirty seconds, you might've heard of Lecrae. You may've also heard about his new mixtape, titled "Church Clothes," dropping on Thursday, May 10th. If you're really in to the scene you've probably heard the first single, the title track, that was released late last week. It's arguably the...
nbaquotes: - 66 games in 123 days - 50 hours of rest between the last game of the season and the first playoff game There has never been a basketball fan who is as hungry for basketball, as David Stern is for money.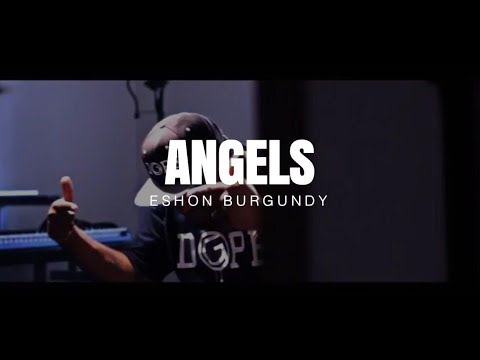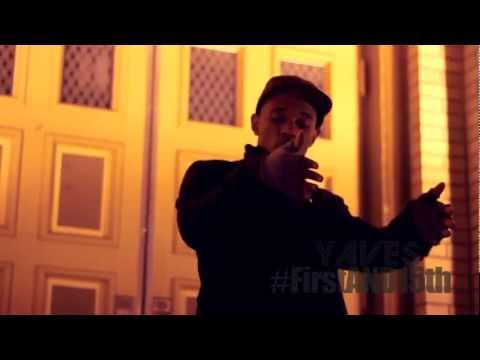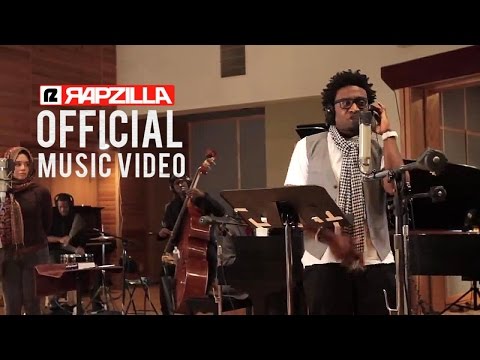 Death By Billions: On Alcohol and Foreskin →
deathbybillions: Paul refuses to circumcise Titus, even when it was demanded by many in the Jerusalem crowd, not because it didn't matter to them, but because it mattered so much that if he acquiesced, he would have been giving the impression that faith in Jesus is not enough for salvation: one has to become…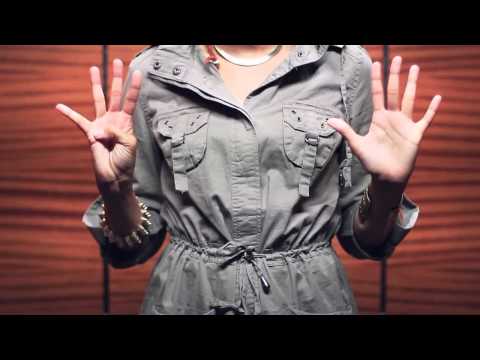 Forgiveness
"What struck me about her comment was its sharp insight into the nature of forgiveness. It is no sweet platonic ideal to be dispersed in the world like air-freshener sprayed from a can. Forgiveness is achingly difficult, and long after you've forgiven, the wound lives on in memory. "This business of forgiving is by no means a simple thing…We say, "Very well, if the...
Japhia Life: Lifey's Revenge (lyrics) →
iamjaphialife: (Chant:) (Verse1:) Still alive when shots fired/ They like when it's gone drop Phia/ Is you really dropping in 2012/ Just tell the truth we all liars/ Well… I'm in the booth dressed to kill, ill/ Look no more heart on my sleeve/ It's giants on lover's battlefield, for real/ Yall make it real hard…
Debrief of Winter Retreat
*Every week, I meet with the lead youth pastor of the church I'm interning at. I'm taking some Master's classes this semester and, as a result, these meetings are going to be more strategy-minded. One of my requirements is to write about and evaluate the past week's events in light of the course objectives. I'll be posting these each week, which is a little out of the...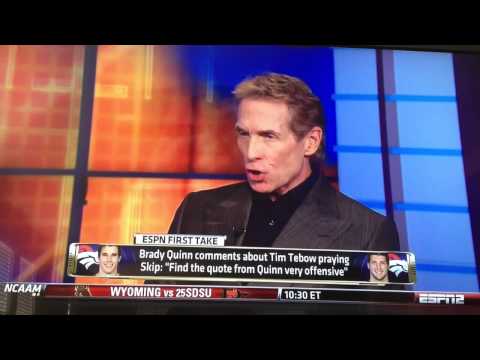 True - High Calling Review on Dasouth.com
Being average has to be one of the most frustrating things for any artist to be. There are plenty of areas where people would be satisfied with being average, as long as they don't fall into the negatives. In school, we're cool with an average grade because it means we passed the class. In work, if blending in with the median will help us keep that job, that will be our goal. But...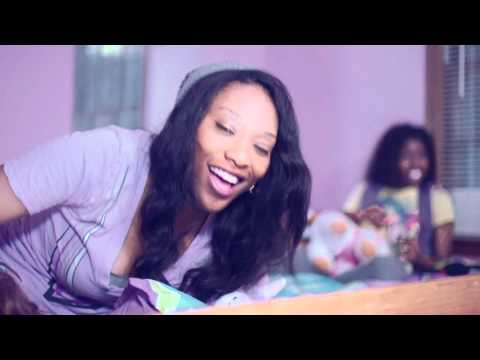 "What I have called clean, do not call common" →
*Fixed Link* Lesson I taught this past Sunday at Impact
#WhatI'm.....
#WhatImreading #WhatImbumping #WhatImplaying